Barack Obama's Transitions to the Presidency
January 20, 2009


Print
---
OBAMA TRANSITIONS TO THE PRESIDENCY
How long will the Obama honeymoon last?
Media make false comparison of inauguration costs
The media myth about the cost of Obama's inauguration
Fox's Smith falsely suggested Obama stimulus plan will "cut taxes on people who don't pay taxes" – Media Matters
Obama arrives in DC area 2 weeks before inaugural
Perhaps we should encourage the Republican Party to seat Chip Saltsman as RNC Chairman. If that once great organization insists on continuing to run itself into the gutter, then let them build a home there – Peter Yarrow's comment
How many people would want to go through years of a modern President's daily life – Obama bristles as the bubble closes in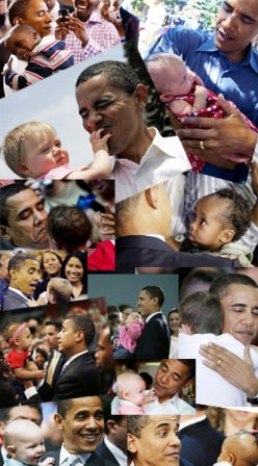 vs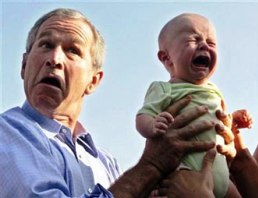 Obama staff had no corrupt contact with embattled governor report says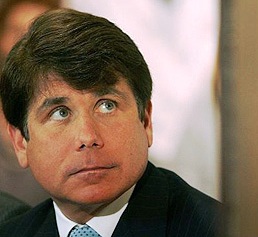 Untangling Obama's Cabinet: There are real personnel differences between the team Obama is putting together and what a progressive administration would look like
Gay leaders furious with Obama
Barack Obama names the first woman to head the Securities and Exchange Commission
Obama Team Looks at Abortion Regulation set to be finalized this week letting medical staff refuse to take part in practices they oppose
McCain whachs RNC and defends Obama over Blagojevich
Obama chooses Vilsack for Agriculture
No Southerners yet in Obama Cabinet
Dems scramble to replace Salazar
Nobel winner from Lawrence Berkeley lab picked as energy secretary
Poll Shows Obama Gains Support: the majority of Americans are confident in president's-elect ability to govern and unify the country, with many who didn't vote for him now seeing him in a positive light.
Obama speaks out in his first news paper interview – The president-elect discusses Gov. Blagojevich, the economy, Islam and civil rights, among other topics
Weekly Obama – A Recovery Plan
A Message to Obama's Progressive Critics
Obama's Cabintet: drawing on experienced individuals to change the nation's national security focus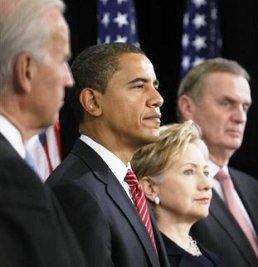 Obama team's warring Middle East views
The End of Texas Dominance: Lyndon Baines Johnson, the Sinner who showed the Republicans how to lie their way into a military intervention, and the Saint who ceded to them America's Southland – Robert Bryce
After years of "occupation" by an Un-American power, the United States can now get back to the business of being America
Was the 2008 election a moment or a movement – America throws long by Peggy Noonan
Being faithful to the Constitution and to the principles upon which America was founded, Obama committed to closing Guantanamo
Obama had made a big deal during his campaign of rejecting the influence of lobbyists as part of his pitch for change in Washington. The head of the transition team for President-elect Barack Obama plans to unveil today new rules for the roles that lobbyists will play during the transition and as part of the new administration
Obama Won't Silence Rush Limbaugh, Despite Right-Wing Claims
"I have a dream that one day this nation will rise up and live out the true meaning of its creed: 'We hold these truths to be self-evident, that all men are created equal." Martin Luther King, Jnr 8-23-63. Now, the election of America's first black president is celebrated all over the world
Obama's transition team will employ 450 and have $12 million budget.

Comments