CIA Chief: Bin Laden Alive, Worried About…
November 13, 2008


Print
his own safety.  Hayden Says U.S. Disrupted Plot That Would Have Rivaled 9/11.  By JASON RYAN and BRIAN ROSS
November 13, 2008
Osama bin Laden is alive and "putting a lot of energy into his own security," the director of the CIA, General Michael Hayden, said today. He also claimed, without providing details, that the US intelligence community had disrupted an attack "that would have rivaled the destruction of 9/11."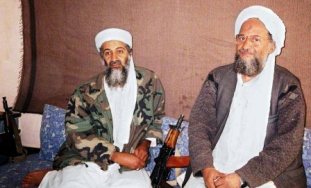 "American and its friends have taken the fight to the enemy," Gen. Hayden said in a broad roundup of efforts to fight al Qaeda.
Download the FREE chapter on how we let Osama escape in Tora Bora

Comments
Read Chapter 1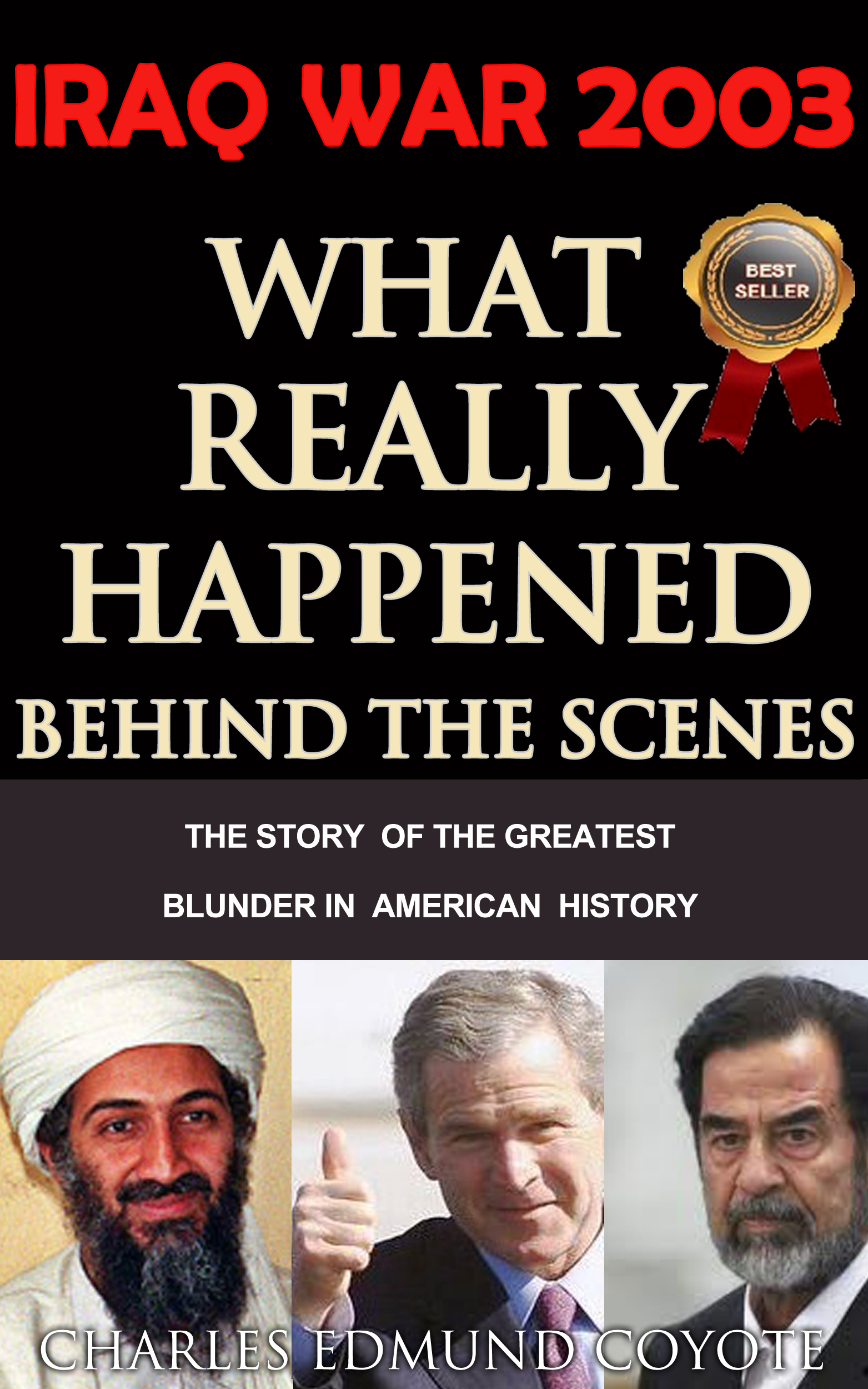 Limited Discount Edition
***BUY IT NOW***


(323 Pages and more than 600 References)

Featured
Imagine there's no Heaven
It's easy if you try
No hell below us
Above us only sky
Imagine all the people
Living for today…
Ahah, aahh
Imagine there's no countries
It isn't hard to do
Nothing to kill or die for
And no religion too
Imagine all the people
Living life in peace…
Yoohoo, oohh
You may say I'm a dreamer
But I'm not the only one
I hope someday you'll join us
And the world will be as one!
Imagine no possessions
I wonder if you can
No need for greed or hunger
A brotherhood of men
Imagine all the people
Sharing all the world..
Yoohoo, oohh
You may say I'm a dreamer
But I'm not the only one
I hope someday you'll join us
And the world will live as one!!

2
"Imagine all the people sharing all the world, you may say I'm a dreamer, but im not the only one, I hope someday you'll join us, and the world will live as one"

4
"Observe good faith and justice towards all nations. Cultivate peace and harmony with all"
~ George Washington

7
Obama Warns of Prospect for Trillion-Dollar Deficits "for Years to Come"
Slowing tax revenues and a historic bailout of the U.S. financial system will send the budget deficit soaring toward $1 trillion this year, President-elect Barack Obama said on 01-06-09, and the red ink stands to get substantially deeper if Obama wins approval of a massive economic stimulus plan.
Even if the package of spending and tax cuts helps restore the nation's immediate economic health, Obama said, the government is likely to be left with "trillion-dollar deficits for years to come" unless policymakers "make a change in the way that Washington does business."
"We're going to have to stop talking about budget reform. We're going to have to totally embrace it. It's an absolute necessity," the president-elect told reporters a day before the Congressional Budget Office is set to release its outlook for the coming year.
When President Bill Clinton left office in January of 2001 the federal budget was balanced. Now, after eight years of George W. Bush and the Republicans, we are faced with a failed economy and years of trillion dollar deficits. Now the National debt is $10.7 trillion (updated January 7, 2009)
REED MORE:
China Losing Taste for Debt From the U.S.
We Arrived at this Point Due to an Era of Profound Irresponsibility

8
Time Magazine has named U.S. President-elect Barack Obama as the 2008 "Person of the Year." Micahael Elliot, editor of Time International, discusses the magazine's decision. Time said Obama earned its award "for having the confidence to sketch an ambitious future in a gloomy hour." He showed "the competence that makes Americans hopeful he might pull it off."

The magazine named four runners-up: Treasury Secretary Henry Paulson; French and current European Union President Nicholas Sarkozy; former Republican vice-presidential candidate and Alaska Gov. Sarah Palin; and Zhang Yimou, who organized the opening ceremonies of the Olympic Games in Beijing.
Last year's winner was Russian Prime Minister Vladimir Putin.

9
10
11
12
Popular Posts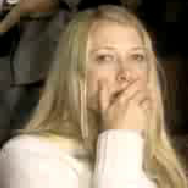 American Blackout
If all of the votes have been counted in Florida and if all of the African American...

The Miami Model
The Miami model is a term used by political activists to describe the tactics employed...

The Panama Deception
Years before the US went after Saddam Hussein, the White House had Manuel Noriega,...

Hard Asset vs. Soft Asset Manager
On the Nature & Philosophy of Financial Instability and Application to the Current...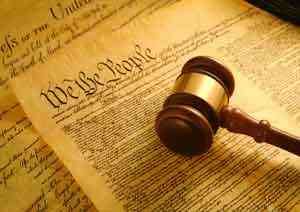 Neo-conservatives, Media and Democracy
If the United States is to remain a great nation, Free Speech must be held high....

A Tsunami of Fiscal Incompetence!
From my reading of counter terrorism experts and former CIA agents, I see little...

Just do not blame Obama for that…
Bush's spending have been undermining a lot of America's immediate economic...
Featured
"To every thing there is a season, and time to every purpose under the heaven: a time to be born, and a time to die; a time to plant, and a time to pluck up that which is planted; a time to kill, and a time to heal; a time to break down, and a time to build up; a time to weep, and a time to laugh; a time to mourn, and a time to dance; a time to cast away stones, and a time to gather stones together; a time to embrace and a time to refrain from embracing; a time to get, and a time to lose; a time to keep, and a time to cast away; a time to rend, and a time to sew; a time to keep silence, and a time to speak; a time to love, and a time to hate; a time of war, and a time of peace."
~ Ecclesiastes 3:18

2
This is the TRUE STORY of 2 men, and the love they shared with the lion they raised named Christian. It was touching to see the BOND that developed between them and the LOVE that had transcended all barriers. Christian was a remarkable lion, obviously very intelligent and loving, and gentle to everyone, both human and animal, but as Christian became too big, he had to be sent to Africa to live as a wild lion.. Would he recognize the two men after a whole year? How would he react having spent one year in the wilderness away from them? Can a bridge be built that encompasses all life?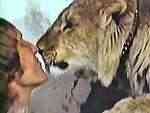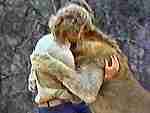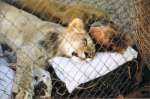 MORE PICTURES AND THE FULL STORY

3
and Putin's chic, 24 year old Alina Kabaeva, knows how to do it well! At the 2004 Athens Olympics Alina Kabaeva won the medal, but later in October she retired from the sport and has been a member of the Russian parliament since 2007. Latest gossip tells us she is very pro-Putin but he denies he secretly divorced his wife to marry Alina…

4
If you cant relate this to something in your life – a love, a god, a person, a moment, a memory – then ask yourself if you have yet lived…

5
INSPIRATIONAL VIDEO: The Secret (first 20 min)

7
"Humanity and all living things are Divine. We, and all other life on this planet are as tiny cells within something greater in which we move, live , and have our being" YouTube user

8
"I've missed more than 9000 shots in my career. I've lost almost 300 games. 26 times, I've been trusted to take the game winning shot and missed. I've failed over and over and over again in my life. And that is why I succeed"
"I've never been afraid to fail"
"I can accept failure, everyone fails at something. But I can't accept not trying"
"Some people want it to happen, some wish it would happen, others make it happen"
"I never looked at the consequences of missing a big shot… when you think about the consequences you always think of a negative result"
"Obstacles don't have to stop you. If you run into a wall, don't turn around and give up. Figure out how to climb it, go through it, or work around it"
~ Michael Jordan

9
GOOD FOR THE SOUL!
"Make me a channel of your peace" is a prayer of St. Francis and it is sung by Angelina. The video is filmed in the hometown of the great St. Francis in Assisi, Italy.
"Above all the grace and the gifts that Christ gives to his beloved is that of overcoming self."
"Start by doing what's necessary; then do what's possible; and suddenly you are doing the impossible."
"Where there is charity and wisdom, there is neither fear nor ignorance. Where there is patience and humility, there is neither anger nor vexation. Where there is poverty and joy, there is neither greed nor avarice. Where there is peace and meditation, there is neither anxiety nor doubt."
"For it is in giving that we receive."
"No one is to be called an enemy, all are your benefactors, and no one does you harm. You have no enemy except yourselves."
~ St. Francis of Assisi

11
12
3
MR. BEAN IS INDEED HILARIOUS…

4
THE ECONOMY IS SO BAD…



5
HAVE A TASTE OF FRENCH HUMOR!



7
FUNNY!

8
9
10
11
12